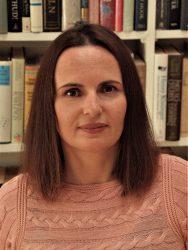 Ivana Dobrotic is Marie Curie Fellow at University of Oxford, Department of Social Policy and Intervention. My research is focused on comparative social policy with a particular interest in care-related leaves and services, early childhood education, gender and social inequalities. I hold a PhD in Sociology from the University of Ljubljana (Slovenia) and Master in Social Work from the University of Zagreb (Croatia). I am a member of international research network International Network on Leave Policies and Research and the EU working group Work-life Balance Indicators.
I have been working as Associate Professor of Comparative Social Policy at University of Zagreb, Faculty of Law, Department of Social Work, Social Policy Unit (Croatia). I was managing editor at Croatian Journal of Social Policy. Before joining the University of Zagreb, I worked as an expert in Croatian ministry in charge of poverty and social inclusion policies, and gender equality. I have been working as an expert or researcher on numerous projects related to different areas of social policy for Croatian government, EIGE platform, European Commission, Council of Europe, UNDP and UNICEF. In 2013-2018 period, I was actively involved in family policymaking activities aimed to improve leave policies and the system of early childhood education and care in Croatia, advising on the regular basis the relevant ministries and other stakeholders.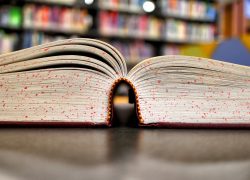 Dobrotić, I. & Blum, S. (2019) Inclusiveness of Parental-Leave Benefits in Twenty-One European Countries: Measuring Social and Gender Inequalities in Leave Eligibility, Social Politics, doi.org/10.1093/sp/jxz023
Dobrotić, I. & Blum, S. (2019) A social right? Access to leave and its relation to parent's labour market position, in P. Moss, et al.  (eds), Parental leave and beyond: recent international developments, current issues and future directions, The Policy Press. 
Full list of publications here